Homeowners Resource Center

PACE Financing
Property Assessed Clean Energy (PACE) is an affordable Florida financing option.

Home Improvement Upgrades
With PACE, you can finance the cost of many home improvement projects, such as hurricane impact solutions.

Promotes Energy Efficiency
Florida PACE financing promotes energy efficiency that significantly reduces your carbon footprint.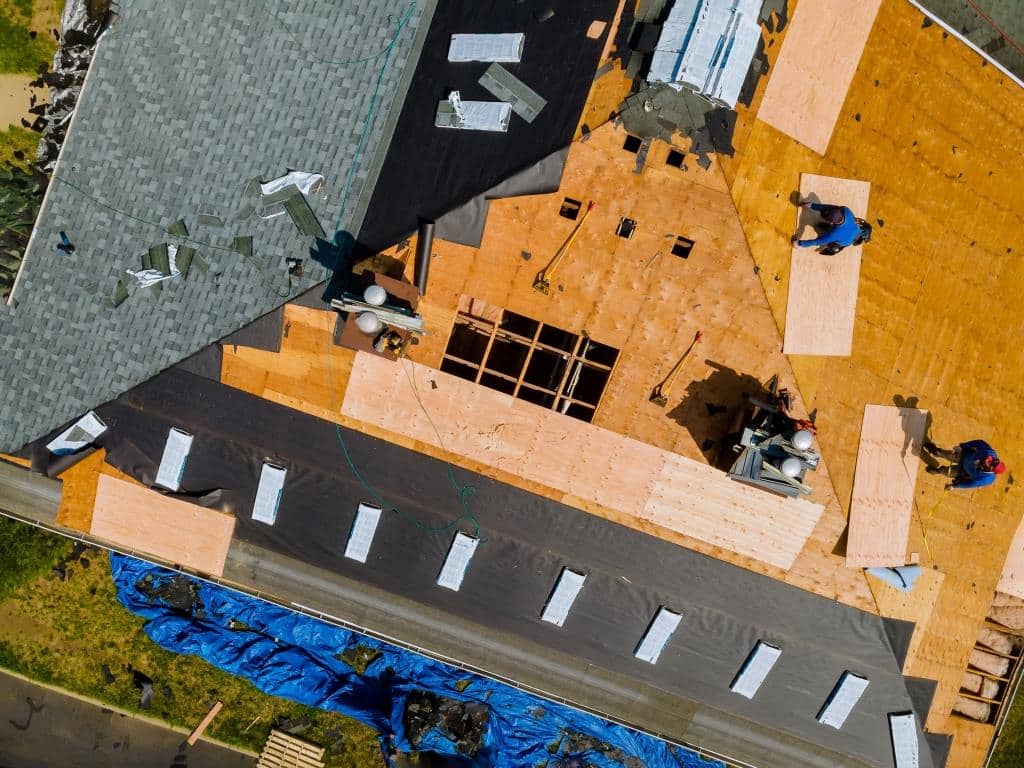 South Florida is known for enduring hurricanes and severe storms during the summer months....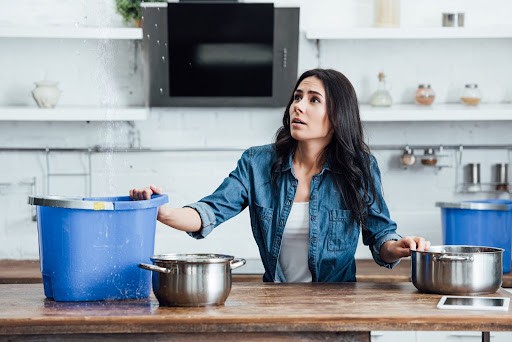 Blue tarts on a roof are one of the most common things you can expect after a severe hurricane hits...