Three of the Best Types of Roof For South Florida Homes
South Florida is known for enduring hurricanes and severe storms during the summer months. Hurricane Andrew is one of the most devastating hurricanes that have hit South Florida. In 1992, the category five storm caused billions of dollars of property damages.
Although hurricanes can destroy all areas of a home, a roof is one of the most expensive damages after a category five hurricane. High winds can cause air pressure to shift during a storm and create a suction that pulls your roof. The yanking of your roof can tear sections of a roof or, in a dire scenario, an entire roof can be torn apart.
Due to the type of weather that we deal with in South Florida, it is vital to repair and maintain your roof. Replacing your roof is a significant investment for your home. When looking at roofing materials, homeowners should consider the attributes—knowing the structure and how the material acts in different climates will ensure that you have a long-lasting, sustainable roof.
Here are three of the best types of roofs for Florida and Coastal Area Homeowners.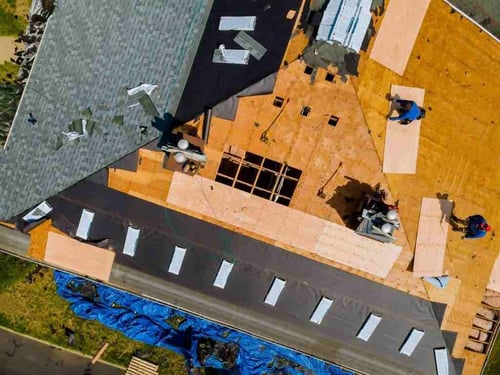 Asphalt Shingles
Asphalt Shingles are a cost-effective roofing material. This roofing material is installed correctly and provides a sturdy and long-lasting roofing system solution. A secondary water barrier is a known option for increasing a roof's life expectancy.
Although Asphalt Shingles are relatively low, homeowners can get a wide range of premium shingles for their homes, such as dimensional shingles that mimic wood shingles and add a unique look to your property. If you want to transform your roof, presidential shingles are a great choice. It has plenty of options that mirror the look of cedar shakes or slate tiles for a fraction of the price.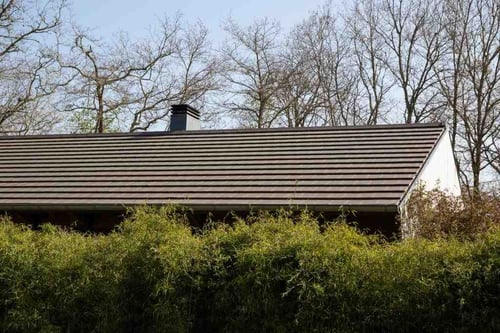 Metal Roofing System
Metal roof is known to be a high-end roofing system. In South Florida, aluminum and galvalume are the most common materials. The closer proximity to sea salt air can increase the material's corrosion. Metal is lightweight, making it a good option for homes that are not designed to resist heavy-weight tile. When a metal roof is installed correctly, it can have 50 years of life expectancy.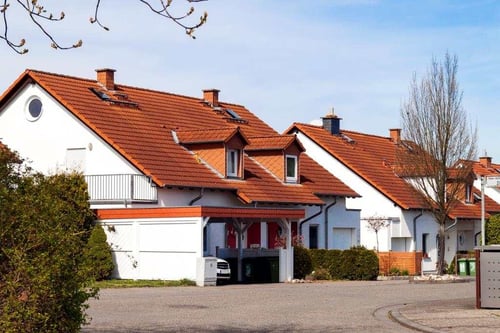 Clay & Concrete Tiles
If you are a homeowner looking for a durable tiled roof, then clay and concrete tiles can be the best options. These tiles are great for hurricanes because they are wind resistant. Also, this material can withstand heavy rains and summer heat. Another added benefit is that these tiles do not absorb water. Clay and concrete tiles can handle all types of Florida weather conditions.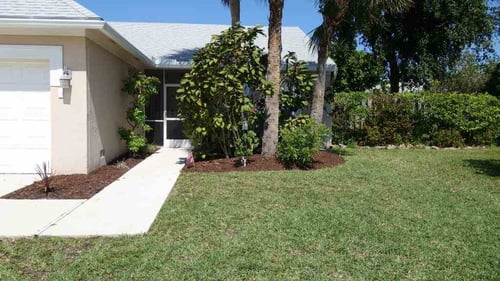 Recap of Florida Homes
Asphalt Shingles, Metal Roofing Systems, and Clay & Concrete Tiles are the best roofing materials for Florida homes. If you are looking to replace your roof, you have to ensure that you choose the substance that will be best for your home.
Contact USA Home Improvement if you need professional assistance to help install a new roof or a replacement.