Homeowners Resource Center

PACE Financing
Property Assessed Clean Energy (PACE) is an affordable Florida financing option.

Home Improvement Upgrades
With PACE, you can finance the cost of many home improvement projects, such as hurricane impact solutions.

Promotes Energy Efficiency
Florida PACE financing promotes energy efficiency that significantly reduces your carbon footprint.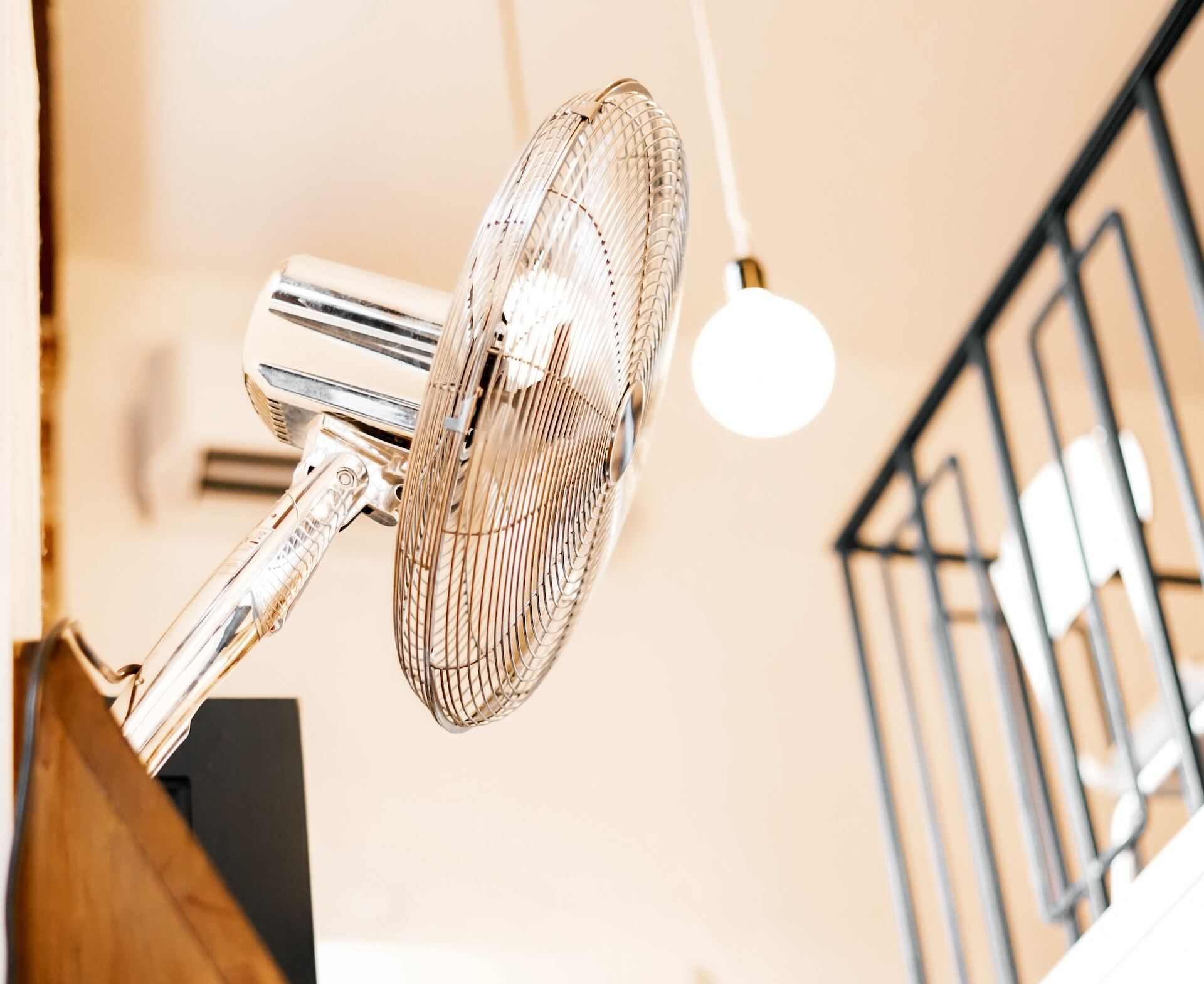 Sometimes, cranking the air conditioner down to 68 degrees Fahrenheit doesn't seem to cut it during...