Top Home Projects for Florida Homes
Florida is one of the states that stay warm throughout the year. Because of that, homes in Florida are structured differently compared to other homes throughout the United States. Instead of basements, you'll find that Florida homes have great rooms with open floor plans to keep houses cool, specifically during those months when the temperature tends to rise. More modern Florida homes are ditching carpets for tiles to keep the home cool. Carpet flooring is hard to clean. Hence, another reason why most homeowners want to make the transition to tile flooring.
Add An Outdoor Kitchen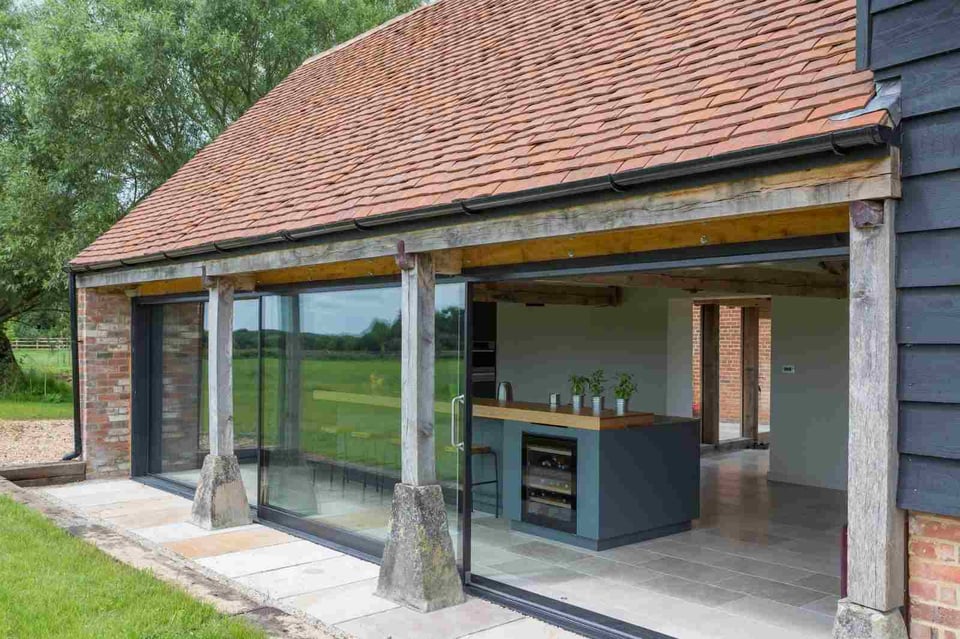 The sunshine state is tailor-made for outdoor kitchens. You'll be able to minimize the cleaning process and keep the interior of your home smelling good without the aroma of food traveling throughout different rooms. If you love to entertain guests in your home, an outdoor kitchen is an excellent way to provide a welcoming dining experience for your friends and family.
Upgrade Your Laundry Room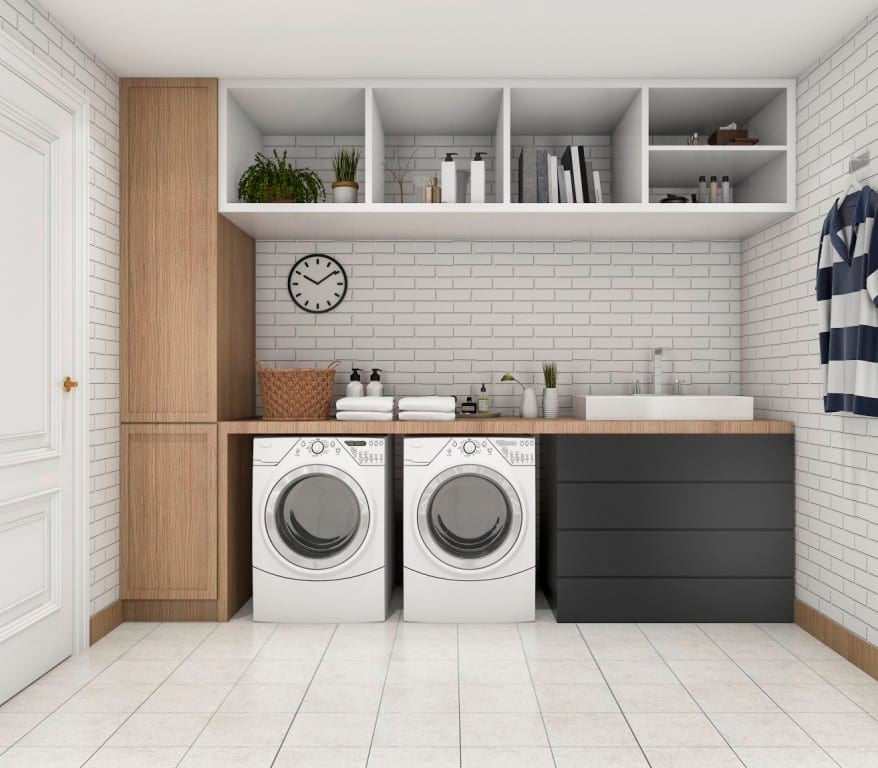 A laundry room is not a space that everyone sees in your house. Its sole purpose is functional, so it can be easy for this part of your house to become messy. An upgrade in your laundry room doesn't have to be expensive or require the maximum effort to transform. You can add shelves to have a place to organize your laundry basket. Replace your colorful detergent bottle with minimalist laundry dispensers. You can also add plants and wall art to give your laundry room flair.
Replace Your Front Door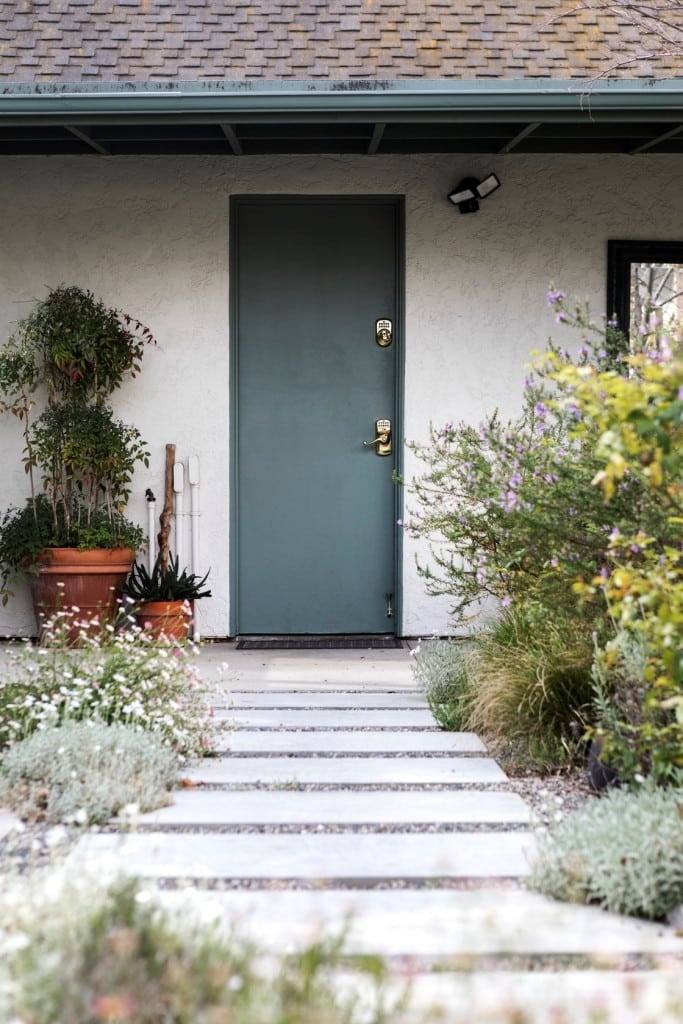 Your front door is the first place your guest views when they come over. Florida homes' entryways are filled with plants, gardens, mango trees, and palm trees with coconuts. Ensure that your door matches the outer beauty of your home as well. Clean your door with a spray bottle mixed with vinegar and water. With a nozzle, you can use light or medium air pressure to remove dirt and other residues on your door.
New Countertops For Your Kitchen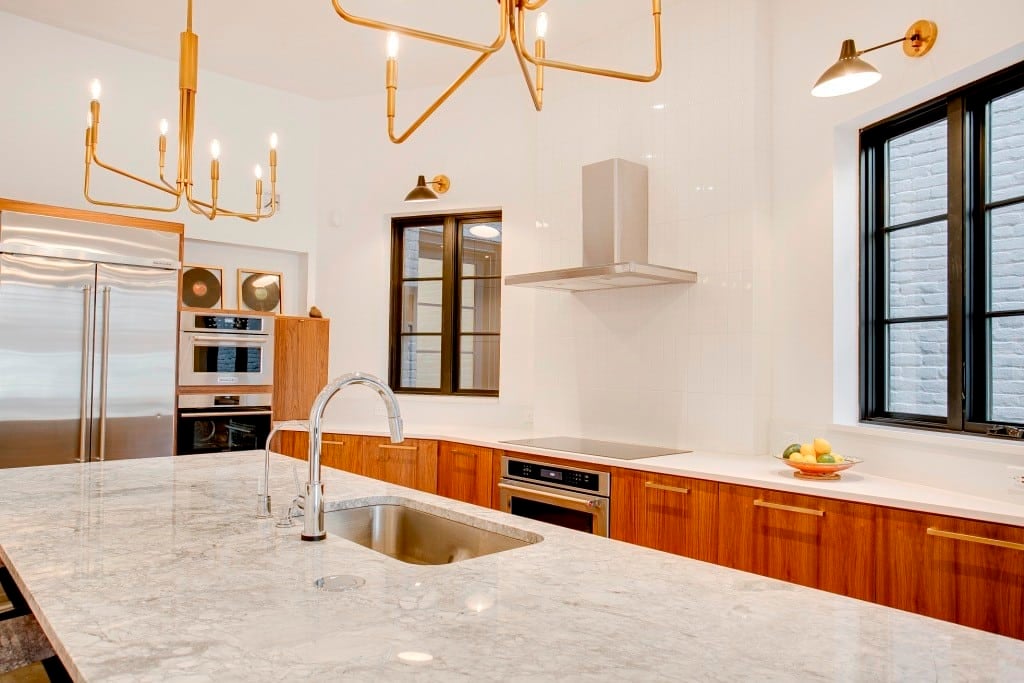 New countertops can help you transform the look of your kitchen. One unique design can modernize your kitchen area so that you can enjoy cooking and spending time with your family. Renovations to your kitchen can upscale the value of your home. If you have been living in your home for years, new countertops can help you seal any holes or leaks that have formed over time.
Prepare Your Home For Hurricane Season
Florida homeowners must protect their homes during hurricane season. You can take numerous steps to ensure that your home, family, and most valuable items are safe. Windows are vulnerable to breaking when hurricanes come with robust wind. Florida homeowners have been using plywoods and shutters to protect their homes for years. Now, impact windows are a new and better option to safeguard your home. It is strong enough to resist strong winds and helps you save money on damages, which means that you are spending fewer premiums on your homeowner's insurance.
If you are looking for impact windows to upgrade the value of your home, call us to request a free estimate, 866-884-8389.