What Brand of Impact Window Should I Buy?
When buying impact windows for your home, you should consider two major factors. The first factor you should consider is your location. If you live in South Florida, for instance, your home is prone to hurricane damage. High winds, flying debris, and water damage can occur when a hurricane hits and the loss can be devastating.
The second factor to consider is your budget. Now, there is no price tag on safety. However, if you don't want to break the bank but want to keep your home protected from the inevitable, then there are options.
Hurricane impact windows, also known as impact-resistant windows, are essential for keeping your home protected from turbulent winds, debris, and powerful rain. Just a crack in your window can potentially compromise the structure of your home, as well as the valuables within your home.
If you're in the market for best hurricane impact windows and doors, then you've come to the right source. This is an outline discussing 3 of the most popular and reliable impact window brands. Explore these top-rated impact glass products to help you protect your home from hurricanes and tropical storms.
Weather Shield
Weather shield hurricane impact windows offer the best protection for Florida's oceanside homeowners. Certified by the Window & Door Manufacturers Association, Weather Shield windows have been tested to withstand wind zone 4 weather conditions and high-velocity hurricanes of up to 140 mph wind speeds.
Weather Shield is very trusted and highly recommended with one of the best-in-class warranty covered up to 20 years. This family-owned business has over 60 years of experience in weather storm protection.
PGT
PGT acquired the individual brands of CGI, CGIC, WinDoor, and Western Window Systems. After this acquisition, PGT quickly became one of the leaders in the impact window and door industry. Most hurricane impact windows and doors in South Florida were built using impact-resistant glass materials designed by these manufacturers and are one of the most trusted brands for Florida Homes.
PGT's WinGuard impact-resistant and hurricane impact doors are designed specifically to withstand the extreme force of hurricanes. Their impact glass options hold the same strength that protects against destructive winds as they would deter would-be intruders from entering your home.
They also help with noise reduction, like high winds, traffic, barking dogs, etc. PGT impact windows also provide energy savings! These energy-efficient windows can potentially lower your energy bills and insurance premiums, both protecting your wallet and increasing your home's value.
Origin
Origin Hurricane Impact Windows and Doors offer a more practical and innovative solution to hurricane protection. They have folding glass doors and aluminum window framing combining aesthetics with safety and security. Manufactured in Florida, Origin Hurricane Impact Windows and Doors are made to your specifications. From size, configuration, handles, and colors, you can create the doors and windows that best fit your needs, style, and budget.
Origin's impact windows and doors are also thermally efficient! When you replace your old doors and windows with Origin's Energy Star Rated Impact Doors & Windows, you can lower your energy bills by up to 12%. That's a lot of savings!
Designed and manufactured right here in the US, Origin Impact Windows and Doors are made using premium grade aluminum for superior strength, security, and finish.
Don't Settle For Anything Less Than The Best: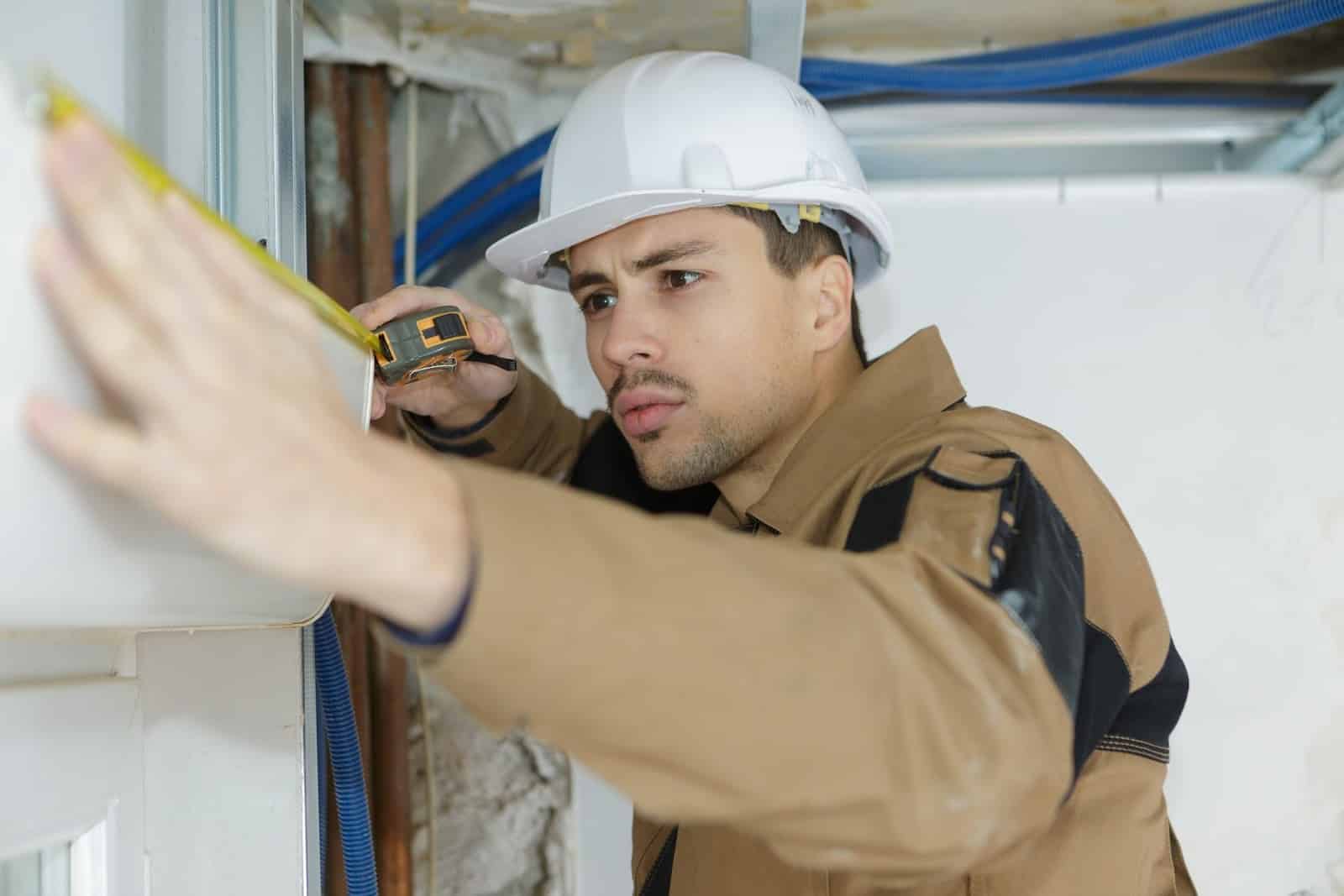 Hurricane impact windows and doors all have prices. However, the safety of your home and family is priceless. So, don't get stingy when it comes to safety. Get the most trusted and reliable hurricane impact window and door brands for your home.
At USA Home Improvement, we've hand-selected our favorite hurricane impact window and door brands. Protect your home from Florida's inclement weather conditions all year around.