Impact Doors Fit For Your Home
You've noticed that your front door is starting to age. The paint is faded, and you can see gaps between the door. Instead of installing a new standard front door, get impact windows that will help you save on your electricity bill, increase security, and heighten the beauty of your home. If you don't know which impact window would suit your home, we can help you decide which one would be an excellent fit.
French Door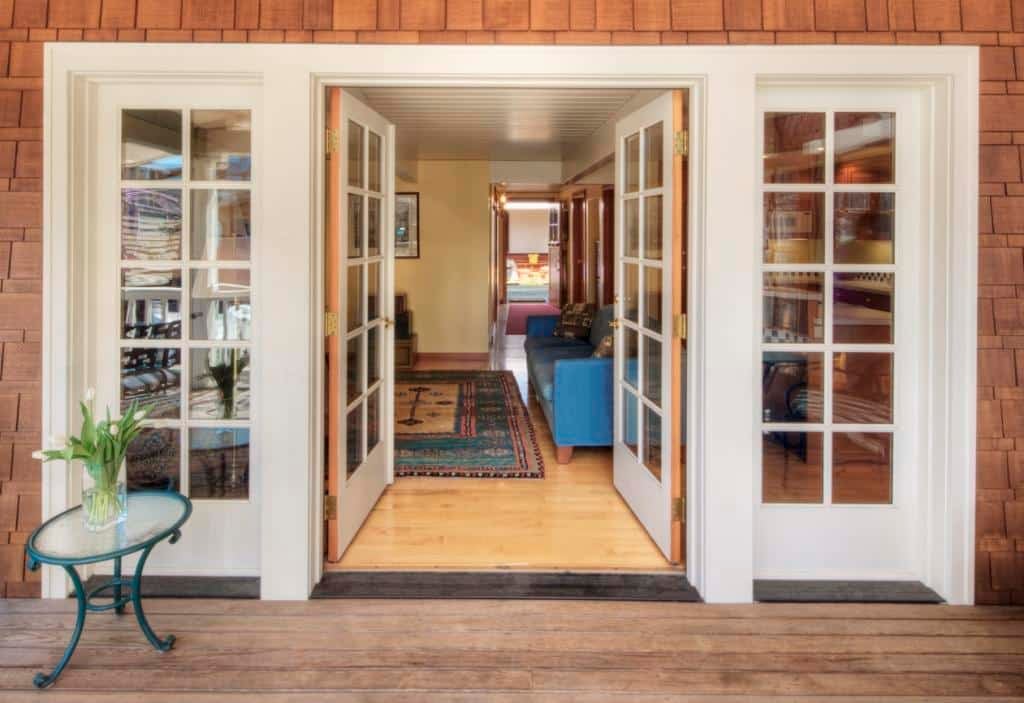 French doors are standard for most residential home front entryways. This type of door can be a single or double style. Homeowners that want to ensure their door provides the maximum protection will appreciate french doors' conceal locking system that provides extra strength to keep homes safe.
Sliding Door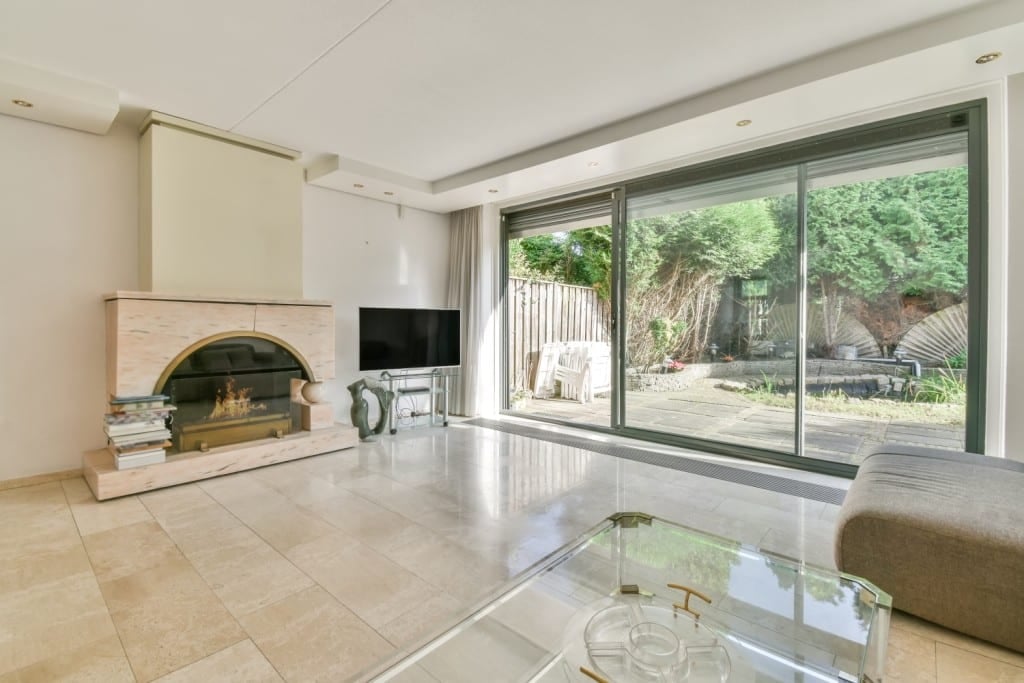 Sliding doors are in most Floridian homes. In suburban homes, you'll find that a sliding door leads to a patio or backyard. Sliding doors open horizontally on a parallel track attached to the wall. Because this type of door is often large, you will want maximum protection so that you can have a sliding door that lasts and helps save you energy. Big Sliding doors let more air out, which means that any large cracks or leaks can increase your electricity bill.
With impact sliding doors, you'll be able to keep your home insulated and have Low-E glass material that minimizes UV Rays from projecting into your home. Overall impact sliding doors allow you to safeguard the interior of your home while still enjoying your views.
Garage Door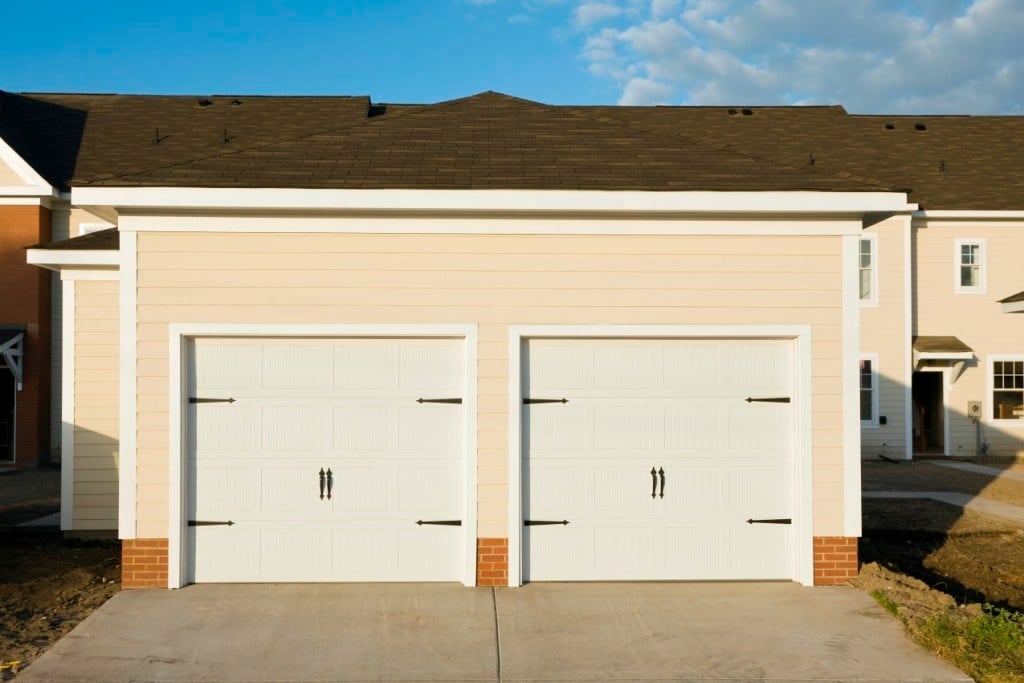 Garage doors are functional and can be aesthetically pleasing at the same time. Installing impact garage doors ensure that your door lasts for the long term. Homeowners who use their garage as the main entrance will want a keypad or remote control for convenience. At USA Home Improvement, we have in-house technicians that will help you with all aspects of
putting your impact garage door in place.
Get Installation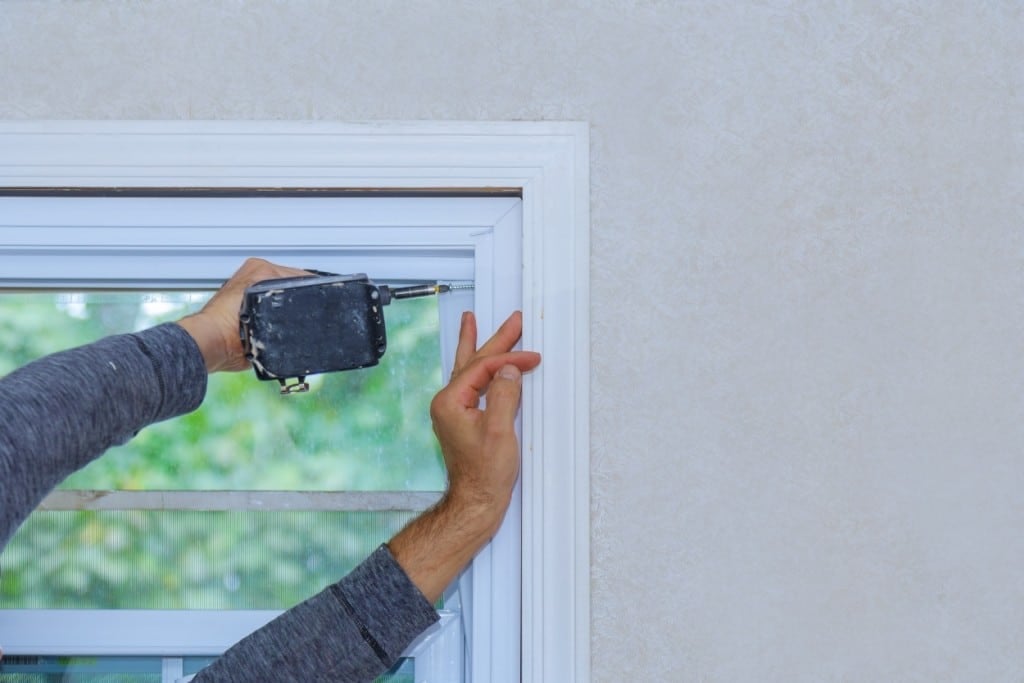 Now that you know what type of impact doors are available for your home, you can start to make the transition to get entries that will help you get ready for hurricane season. Do you still have questions about specific types of impact doors for your home? Schedule a call. We also provide free estimates for your installation. Call us at 866-884-8389.