4 Things You Need to Look For In Hurricane Impact Windows
Before you purchase your impact windows, there are a few things that you need to consider. You want to ensure that the impact windows you install into your home accurately protect you and your family. Impact windows can save you time and money when preparing for hurricanes, especially for Florida residents. But, the wrong materials can take away from the benefits of impact windows. Find out what you need to look out for when installing hurricane impact windows.
Corrosion Resistant Materials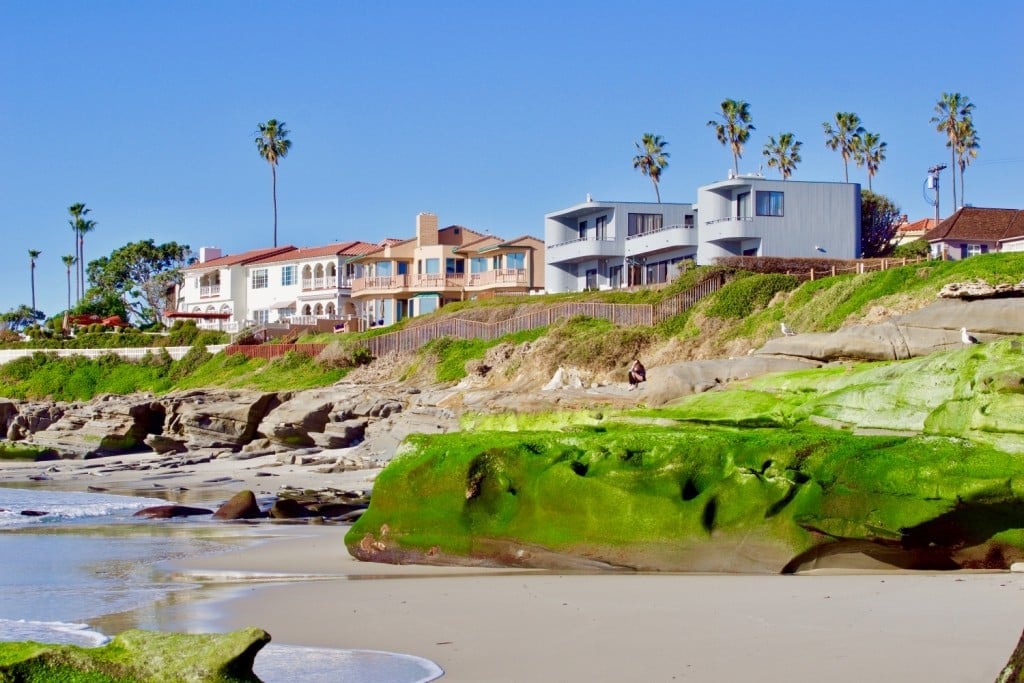 If you live near the coast of the Atlantic Ocean or The Gulf of Mexico, you will want corrosion-resistant materials for your impact windows. Saltwater can cause damage to your home that can ruin your impact window. Stainless steel is a hardware used for corrosion-resistant impact windows. Aluminum is also another material that is known for not rusting.
Hurricane Level Resistance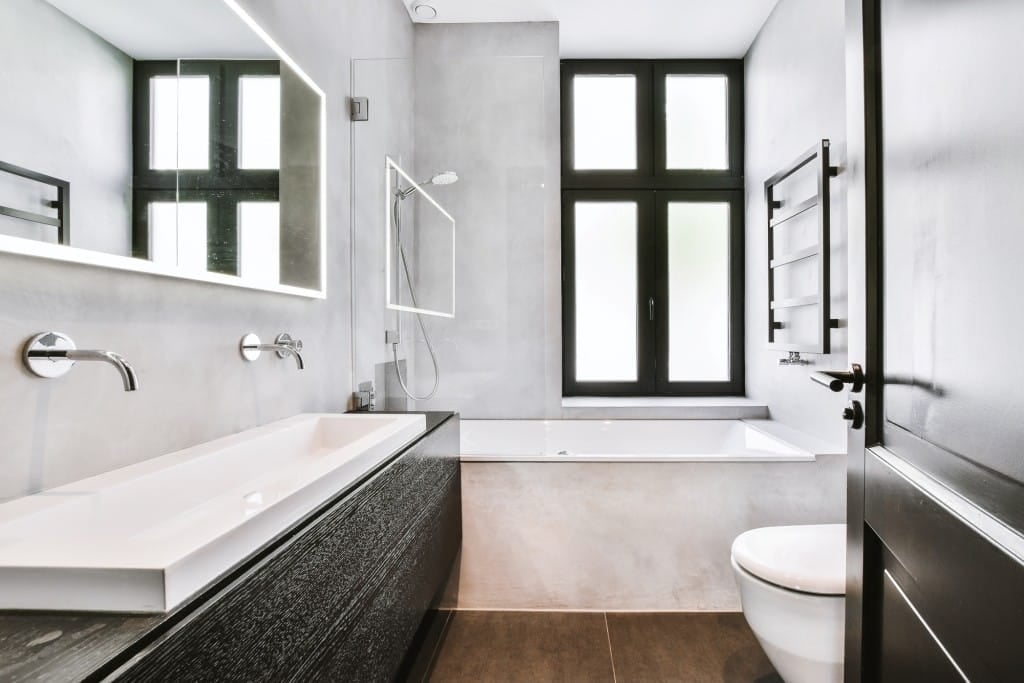 There are many types of impact windows. When looking for the right impact windows for your home, be sure to look at its Design Pressure (DP) rating. This rating is a numerical number representing an impact window's ability to resist wind speed pressure.
Florida residents are vulnerable to all types of categories of hurricanes. Experts suggest impact windows with a minimum rating of DP 50 for Florida homeowners. Impact windows with this rating can withstand most storms that have a level 5 wind speed.
Heavy-Duty Frames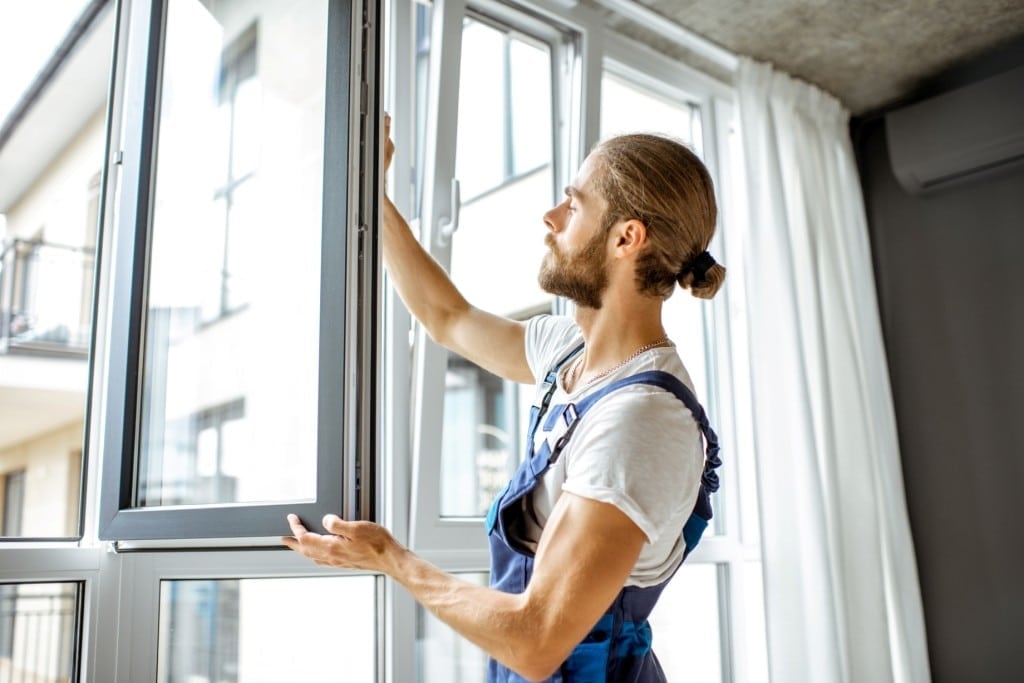 No matter the shape or size of the window, you are going to want heavy-duty frames. The frames of the windows hold the glass and the window into place. It's beneficial to have window frames that are just as strong as your impact glass.
Heavy-duty aluminum frames are a good material that you can use to secure your shatter-resistant glass. When a hurricane comes, you don't want your frames to not be able to resist strong winds. When that happens, gaps between the frame and the impact glass can start to form, leaving your home exposed to water damage and ruining the structure of your home.
Impact Window Styles Fit For Your Home
The style of your impact windows can be essential for homeowners who plan on living in their homes long-term or want to upgrade to increase the home value when it's time to sell. There are many different types of styles that you can choose. Look at your space and see what kind of impact window will complement the rooms in your home.
Single Hung Impact Window
Single Hung is the most traditional impact window with a single sash that slides the window up and down. You can use single hung impact windows for small rooms like your bathroom, guest rooms, hallways, or other entryways.
Horizontal Roller Impact Window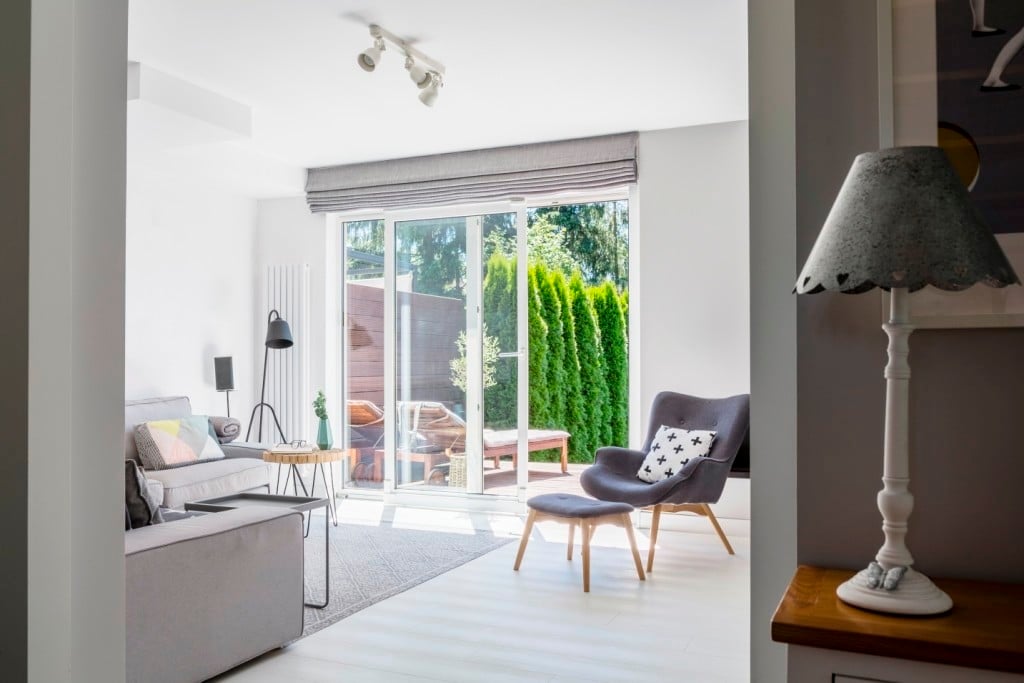 Most Floridians have Horizontal Roller Impact Windows in the back of their homes facing their backyard or outdoor patios. The sashes on this type of window are side by side to enable you to open and close the window horizontally.
Fixed Picture Impact Window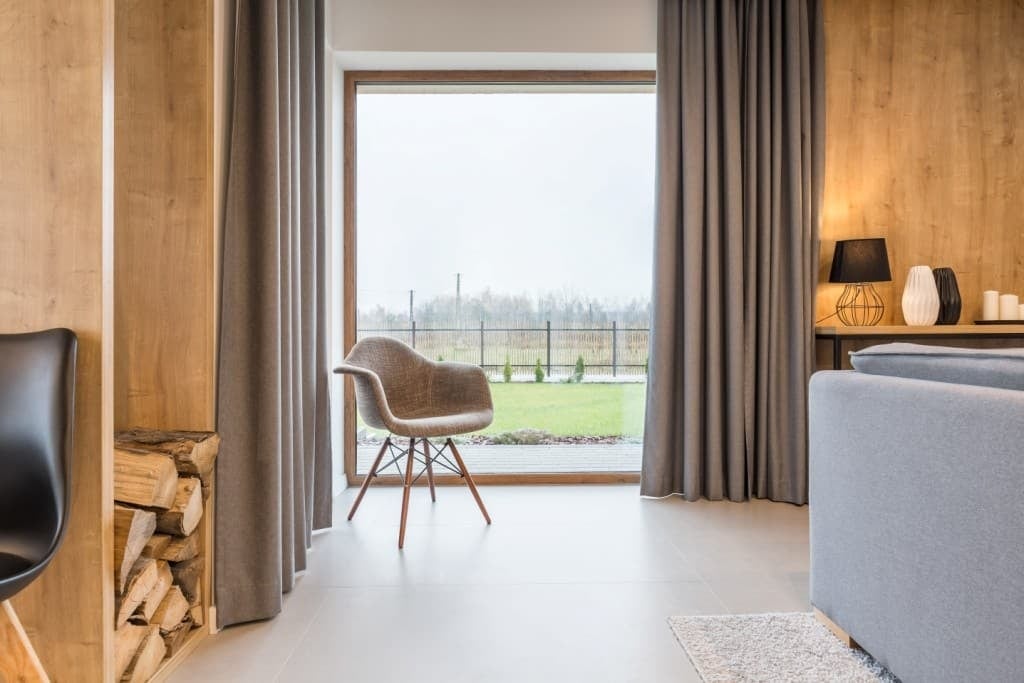 If you want to make a room in your home look bigger, then Fixed Picture Impact Window is ideal. It provides lots of light and an open view. Remember, this type of window is not functional, so you can't open and close it. Some of its features include energy-efficiency blocking the harsh elements of the outdoor environment, and silicone sealed corners that prevent window leaks.
Casement Impact Window
Casement impact windows offer a lot of sunlight inside of a room. Unlike fixed picture impact windows, casement impact windows can open and close. Casement impact windows in the kitchen let in fresh air after cooking. It is mainly beneficial for any room that needs full ventilation. These types of windows can be opened with a handle and are similar to opening a door.
Architectural Impact Window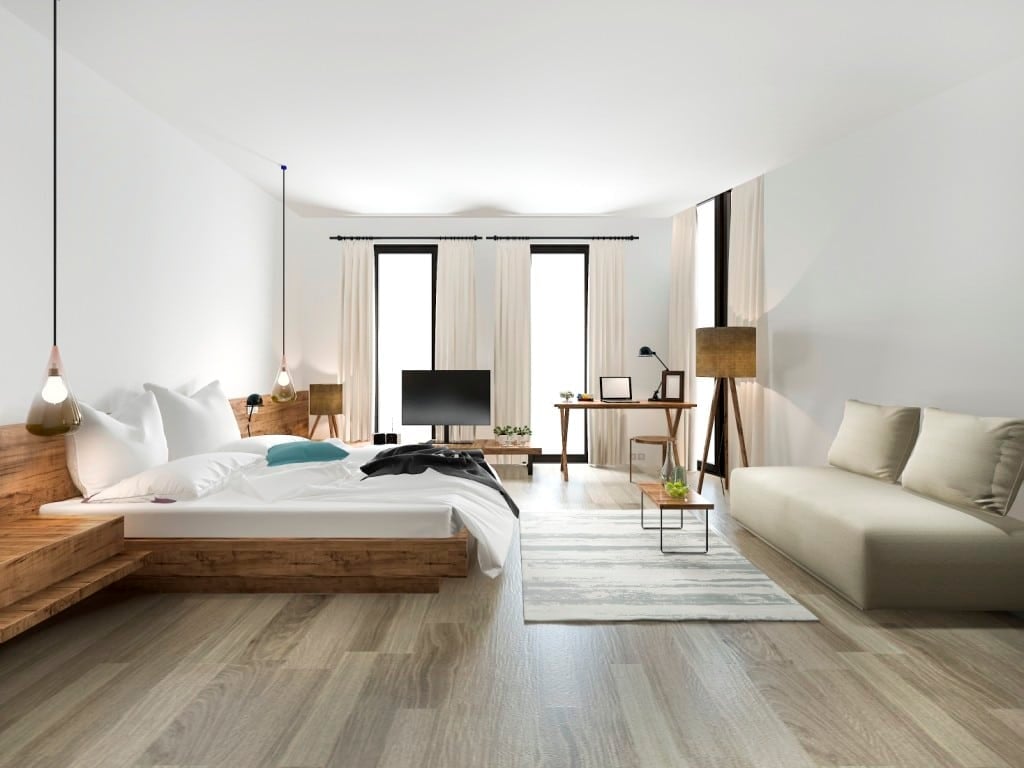 Architectural impact windows come in different shapes, including hexagon, full circle, oval, quarter circle, and more. You can use these windows to add style to your home. These kinds of windows are also fixed and energy-efficient.
Awning Impact Window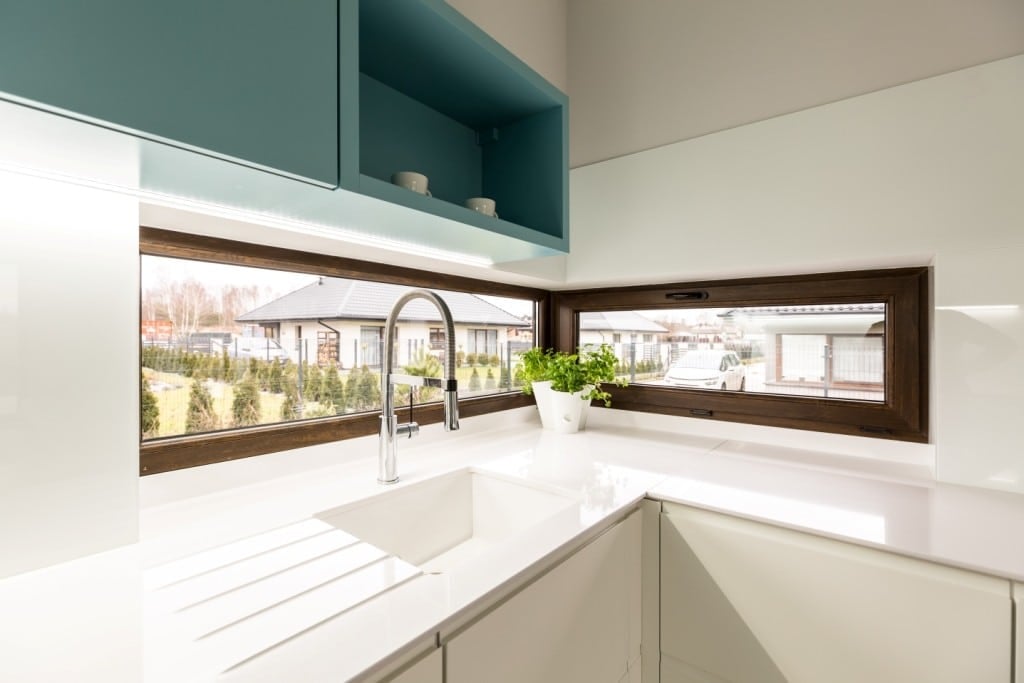 You can use awning impact windows paired with non-operational windows since they are small. With a turn of a handle, awning impact windows are easy to open. Screens are located on the inside of the window to protect against outdoor elements.
Professional Installation
If you are looking to install impact, give us a call for a free estimate. At USA Home Improvement, we have a wide selection of hurricane impact windows brands that you can choose. Start the process to protect your home from inclement weather all year round.