Duct Cleaning South Florida
Breathe Cleaner Air with Duct Cleaning from USA Home Improvement
$0 Down • 100% Financing • Free Estimates

PACE Financing
Property Assessed Clean Energy (PACE) is an affordable Florida financing option.

Home Improvement Upgrades
With PACE, you can finance the cost of many home improvement projects, such as hurricane impact solutions.

Promotes Energy Efficiency
Florida PACE financing promotes energy efficiency that significantly reduces your carbon footprint.
Duct Cleaning in South Florida
Homeowners across Miami-Dade, Broward, and Palm Beach counties have trusted USA Home Improvement with their home improvement projects for over 15 years. We specialize in duct cleaning so your family can breathe easier all year long.
If you are having issues with allergies, dust, mold, or odors at home, your ducts may need to be professionally cleaned. USA Home Improvement provides a free consultation to discuss the concerns you have with the air quality in your home and will provide a quote for our thorough duct cleaning services.
Types of Air Duct Services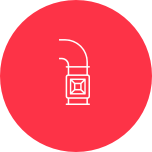 Duct Cleaning
When it seems as if the air feels "stuffy" or even odorous, it could mean that you need an air duct cleaning. The air ducts in your home circulate the air from your heating and cooling system throughout each room.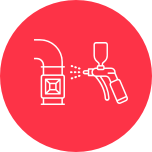 Duct Coating
If your home has fiberglass air ducts, then you may require a mold-resistant coating to decontaminate and protect your air ducts from future contaminations.
Air Quality
Over time, ducts can be filled with dust, or mold, that gets constantly cycled throughout your home. We use the latest technology to ensure your home's air is clean, cool, and safe.
Improve Air Quality with Duct Cleaning
We know that living in a home with clean air is a top priority. A professional air duct cleaning removes all of the dust, dirt, and allergens from your HVAC and duct work to keep your family healthy and breathing clear throughout every season in South Florida.
Allergen Removal
Air filters don't catch everything. A professional duct cleaning can rid your home of allergens like pollen and mold, harmful viruses and bacteria, and excess dust that settles in your ducts. If your family is dealing with allergies or other respiratory issues, it may be time to clean your ducts.
Chemical Removal
Our furniture, flooring, cleaning products, and other materials leach harmful chemicals into the air we breathe at home. A professional duct cleaning will remove those chemicals from your home and you can breathe easier knowing your home is safe for your whole family.
Odor Removal
Odors from everyday life–pets, cooking, paint, nail polish, smoke, etc.--can permeate surfaces and wear out their welcome. Duct cleaning can remove these smells permanently and improve the freshness of the air in your home.
Financing for Professional Duct Cleaning in South Florida
At USA Home Improvement, we work with lenders to provide financing for all home improvement projects so we can safeguard your home as quickly and simply as possible. The financing is based on home equity, can be repaid with your property taxes, and is not based on credit score. See if you qualify in under an hour. Start breathing easier today!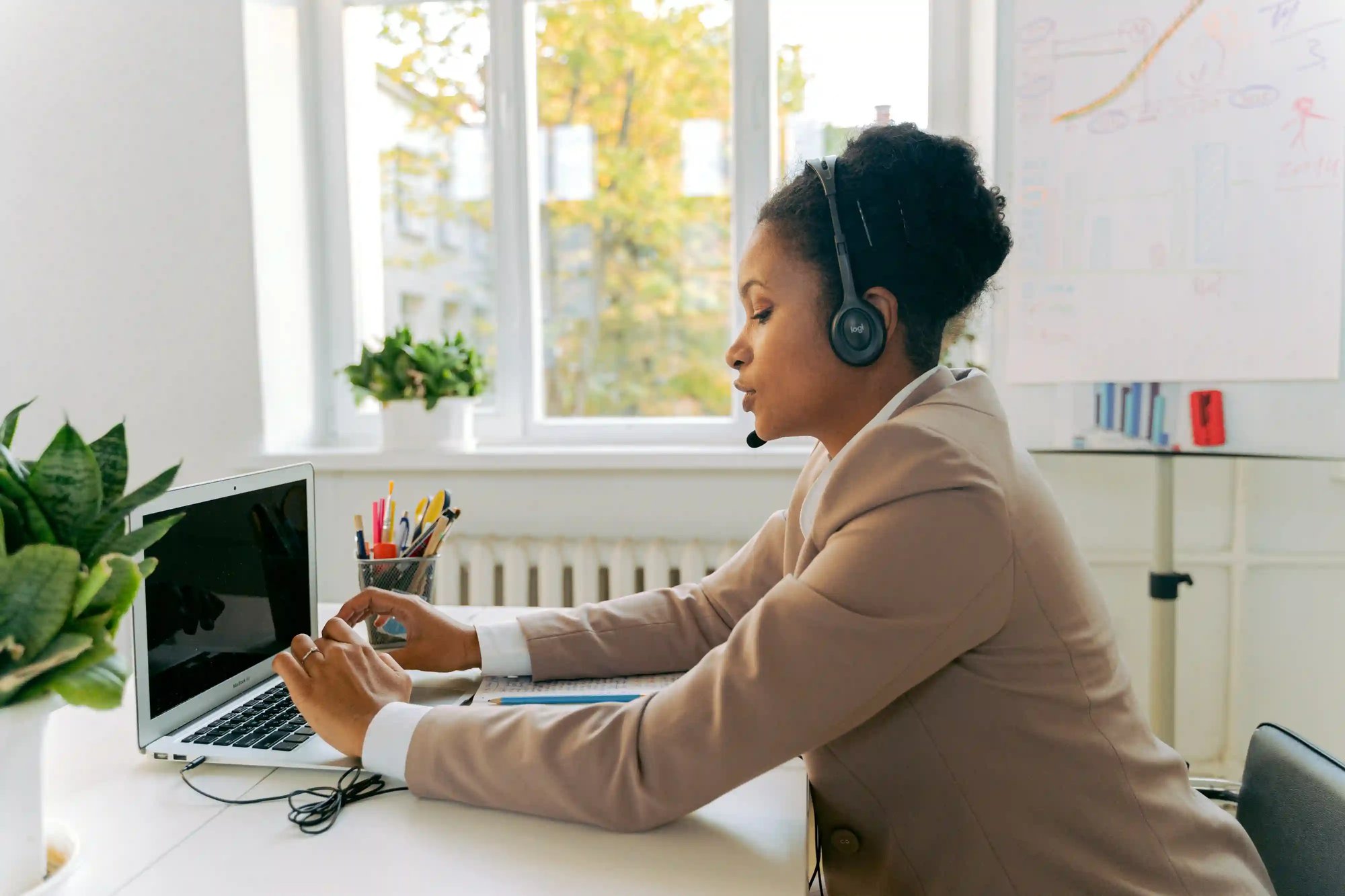 Here is what our customers have to say...
Makeesha Coleman
South Florida
Bill was on time, professional, and a great problem solver. He corrected issues that were done by previous installers and did high quality work. He called before arrived which was wonderful. He ...
Tim Drek
South Florida
Excellent company, i had them install impact windows, replace the roof and HVAC work in my home in fort lauderdale, im super pleased
Magaly Betancourt
South Florida
Nice, and professional guy. He did a good job on my front door. Thank you.
Roe Knights
South Florida
Great experience with USAHI! Very professional, timely, quick and clean! They delivered according to the set expectations and did everything right the first time. The whole experience was seamless ...
Gail Good
South Florida
Had impact windows/doors installed 2 yrs ago. They did an excellent job. Love the windows/doors, look great, great quality. (1) of the doors began to not close properly, needed alignment. Jimmy came ...
Deborah Woodside
South Florida
I was updated on the status of this project from beginning to end. The salesman, the project manager, the installers, and the final inspectors were all extremely knowledgeable and professional. They ...
Tamara Mendes
South Florida
We had a great experience with Usa Home Improvement! Eddy, our Sales Representative, was able to work with us on an estimate which considered our individual needs and facilitate our decision moving ...
Mary Burford
South Florida
USHI delivered an excellent quality and in a timely manner from the sale to the completion of the hurricane impact windows installation to my house in Delray, FL. The customer service is outstanding. ...
RICARDO ROJAS
South Florida
The service repairmens Jimmy & Eric, are very professionals, very respectful and very detailed, with a great focus on the job. They address all the issues with positive actitude and great accuracy, ...